Collection: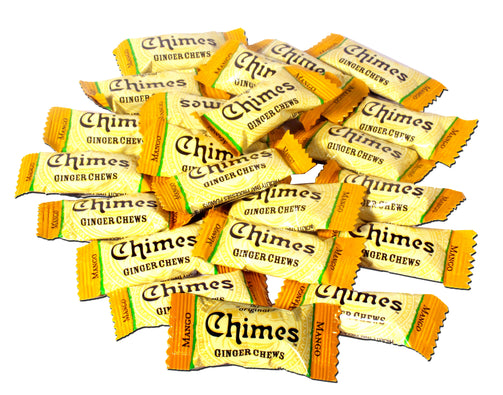 Collection:
5 LB Mango Ginger Chews
5 LB Mango Ginger Chews
Regular price

Sale price

$39.67
In the summer, we get these mangos with the juice that runs down our chins, and we don't stop to wipe it clean, cuz they're just that good. That's kinda like our Mango Ginger Chews! The warmth of the ginger and the unbelievable tastiness of mango take over, and we lose ourselves in the moment. Just our way of doing carpe diem.